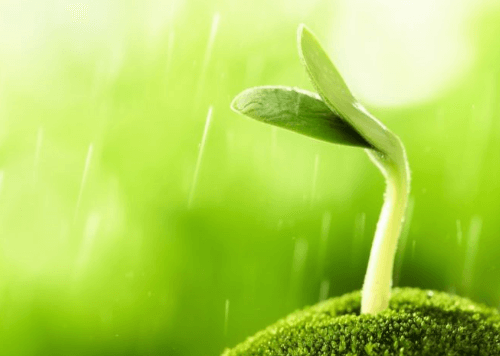 Respect for the Scriptures
At RECSOM we have a high view of the scriptures and view them as foundational to all we do in life and ministry. We believe that studying the scriptures at a very high level is an essential foundation for Christian mission and leadership.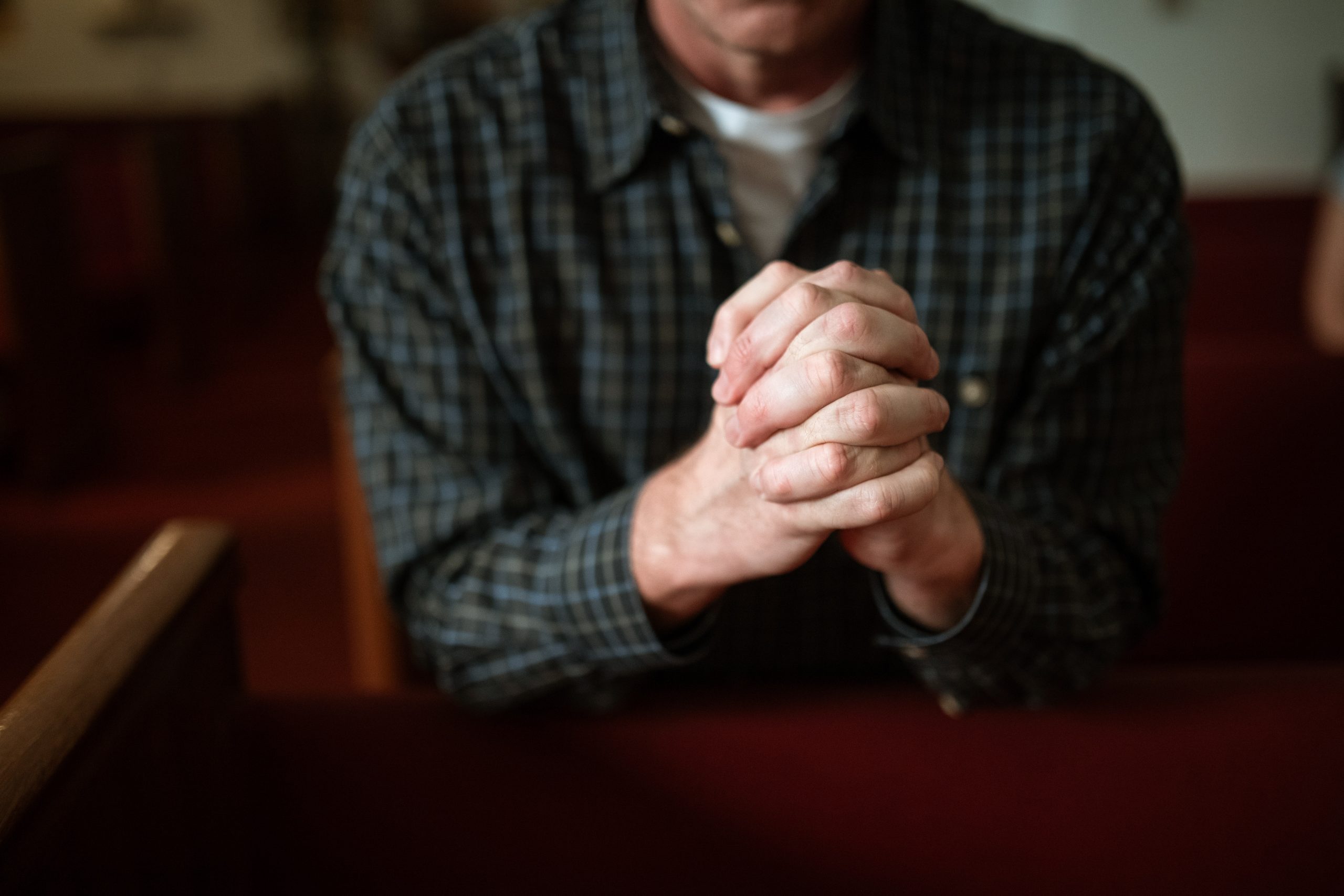 Respect for the local Church
We are not unaware of the diversity of views and doctrines in many local churches. However, our desire is to equip all students and church denominations through the provision of high quality Christian education, which prepares them for effective propagation of the gospel as the Great Commission demands.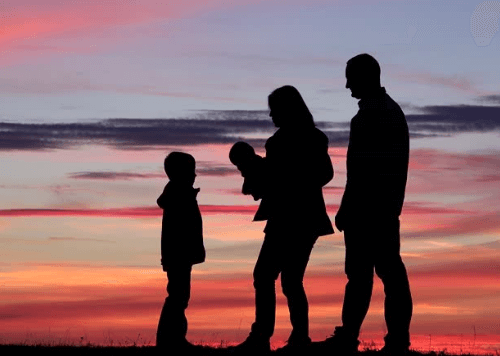 Respect for all avenues of Ministry
We understand that God has called some to ministry roles that are primarily located outside the context of a local church. Whether someone is called to be a missionary, denominational service, higher education, chaplaincy, international ministry, campus ministry, para-church ministry, marketplace ministry, or any other form of service within the wider church, our students will find (at RECSOM) support for academic study and spiritual development that enriches them and their ministry.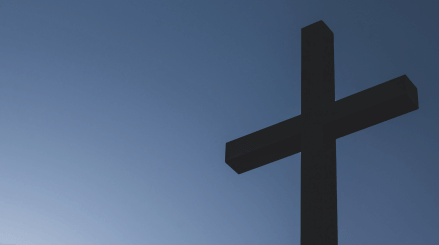 Respect for Academic Rigour
At RECSOM we understand that ministry in the 21st century cannot be compared with ministry in the 20th century. People who desire to study in an environment that will support them as they think deeply about new and fresh approaches to ministry will feel at home at RECSOM.
Respect for Creativity and Innovation
Students can be confident that RECSOM will stretch them academically and challenge their mind; helping them to think carefully about how to advance the ministry they have been called to. When students graduate, they can be assured they are equipped for a lifelong ministerial commitment.
Respect for your Unique Identiy and Calling
We understand and celebrate that God has given each student a unique set of gifts, abilities, and experiences to be used for advancing His Kingdom. We want to help all students fulfill their calling by becoming a better servant-leader in keeping with who it is God made them to be.
We believe in serving you with excellence. We do our best to respond to phone calls and e-mails in a timely manner and thus provide students with the support they need to excel in their studies.
Are you interested in being trained as a Christian missionary or want to know more about contemporary mission trends? RECSOM is a place to be.