One of the RECSOM distinguishing feature is its faculty made up of seasoned missionaries and scholars. The faculty's aspiration is matched by a willingness to invest in students, ensuring that an indelible mark is left on students' entire lives whilst studying at RECSOM. Due to the fact that most members of our faculty are practising Christians/Missionaries, it affords the opportunity for our students not only to study but develop mentoring opportunities to enhance their leadership and missionary skills.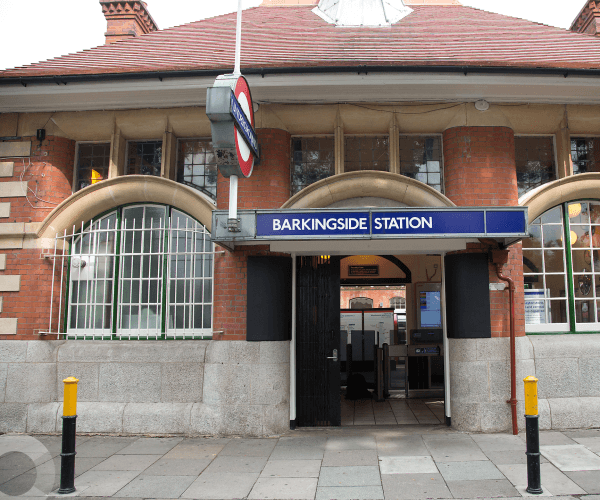 Main Campus
Methodist Church Building
Fremantle Road Barkingside IIford Essex IG6 2AZ.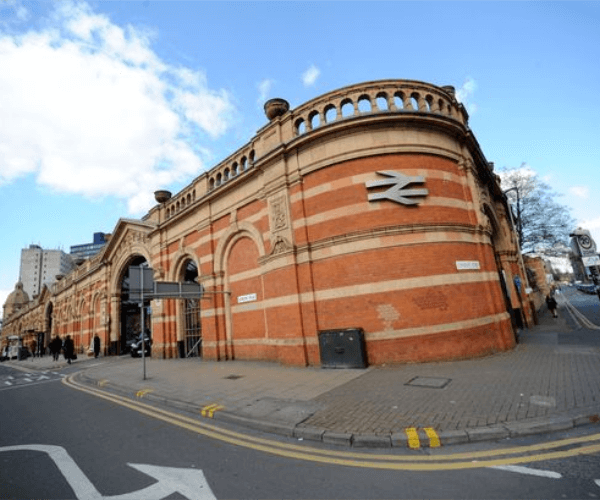 Leicester Campus
RCCG Green Pastures Parish
101 Jarrom Street Leicester LE2 7DX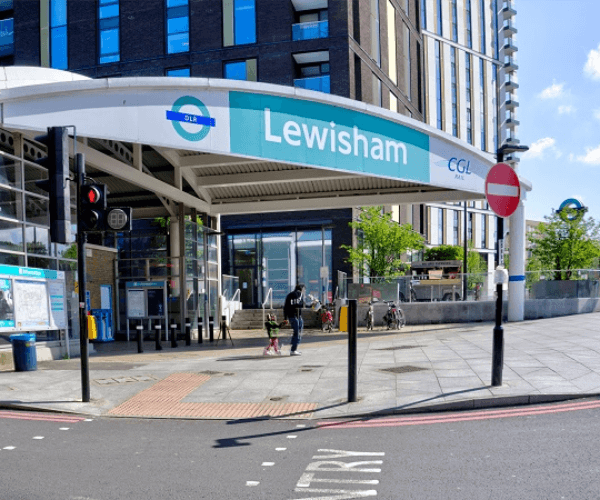 Lewisham Campus
RCCG Faith Chapel 108 Brookehowse Rd Bellingham London SE6 3TW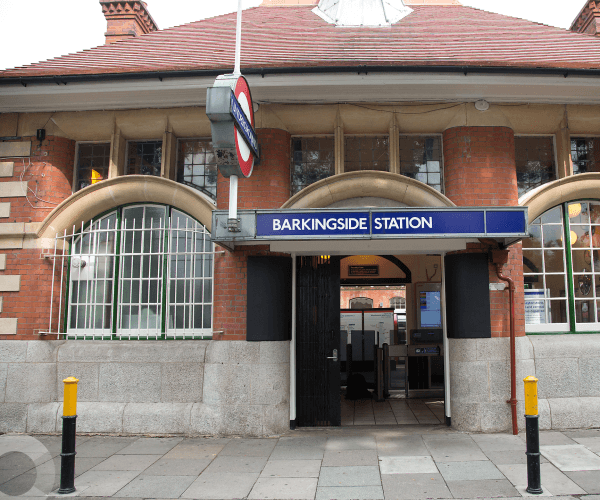 Leeds Campus
Everlasting Fathers Assembly , 15-17 Walter Street , Leeds LS4 2 BB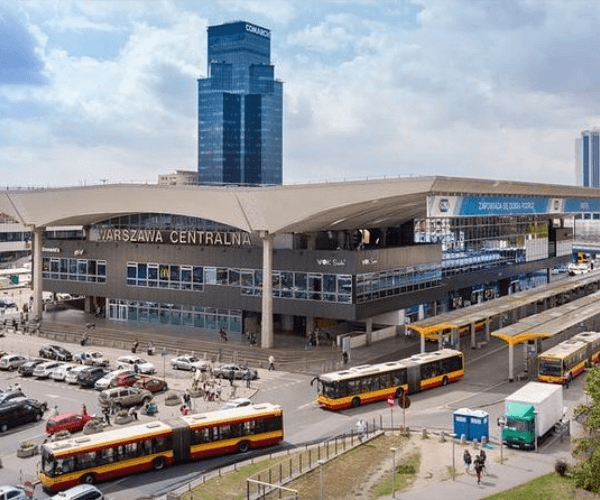 Poland
The Redeemed Christian Church of God Płowiecka 65, Warsaw, Poland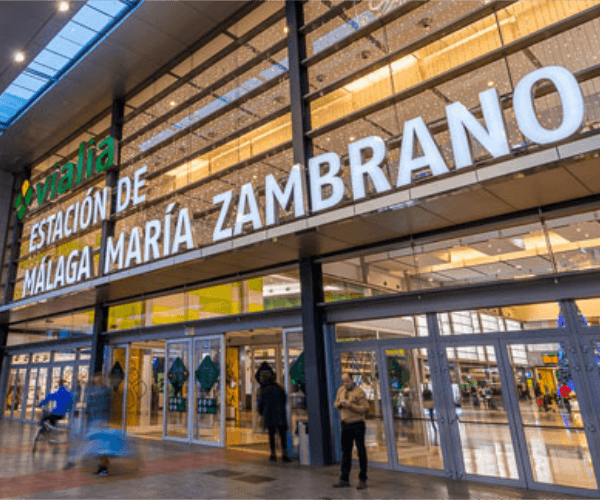 Spain
The Ark Christian Centre, The Lifeboat Centro Commercial Las Rampas Calle Pintor Nogales Fuengirola, 29640 Malaga Spain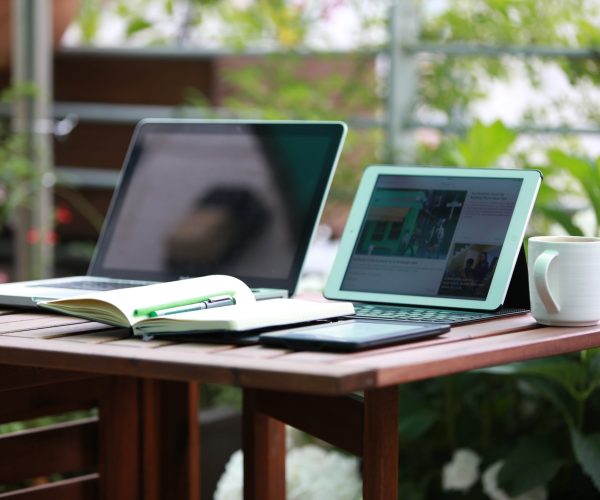 Virtual Campuses
Please contact us for more details