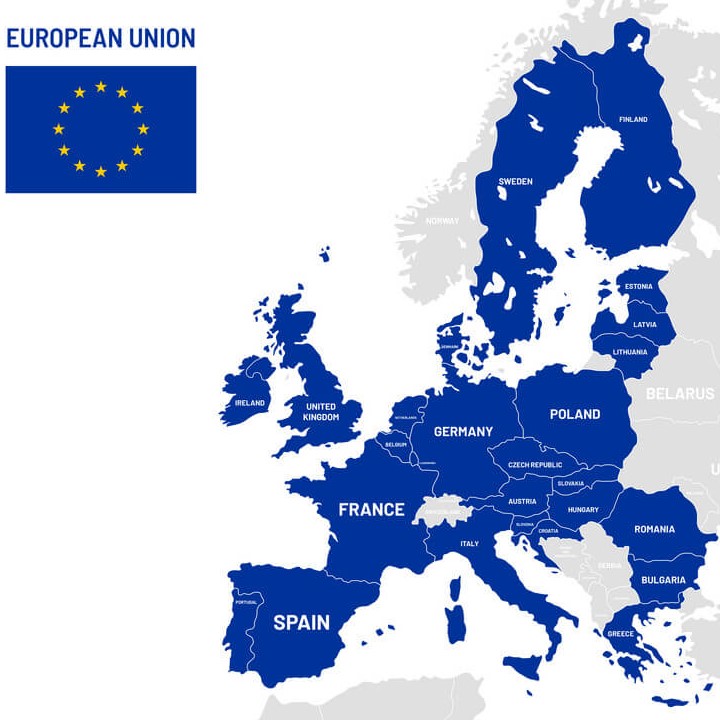 Tier 4 visa
At this time RECSOM cannot sponsor Tier 4 visas. We are unable to accept (cannot accept) applicants from non-EU countries onto any of our programmes, unless you already have permanent leave to remain in an EU country, or the right to work and study in the UK through the ancestral or other appropriate visa schemes. We cannot complete your application and offer you a place on a course without visa or residence details. If you are currently awaiting these, you can submit your application, but it will not be processed.
Disclosure and Barring Service
Disclosure is not a necessary prerequisite for the programme, but may be required if student internship requires engagement in Regulated Activity. Disclosure and Barring Service will be arranged through our Placement Officer, with details sent to RECSOM after the result is sent to the applicant.